SNACK HONEY & GIVE IT AWAY
Honey sweet news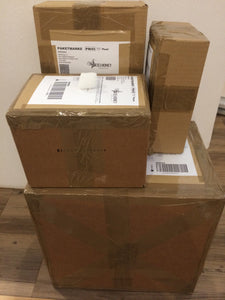 Austrian Post surprisingly grants a high discount on parcel shipping if you self-frank using a parcel stamp.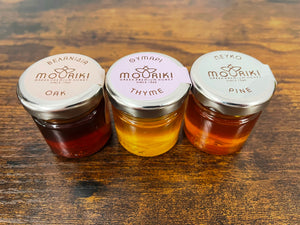 The Thessaly region in central Greece was particularly affected by the flood. She also reported about it on Instagram and published some shocking photos of the disaster.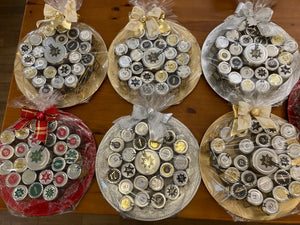 The special thing about the advent calendar is that it is made by hand. Every glass is filled by hand, every bow is tied by hand, and everything is arranged...